5 Reasons Why a Wedding Chauffeur Is the Right Choice for You
Every couple wants their wedding day to be unforgettable. From the wedding dress to the cake all the way down to personalized party favors, you want your big day to be *PERFECT*. So, what if we told you that a wedding chauffeur could be the ultimate cherry on top?
Not only will a wedding chauffeur make you feel like absolute royalty, but there are countless other reasons why saying YES to a wedding chauffeur will make you shout "I do!"
Here are our top 5 reasons why a wedding chauffeur is the right choice for you.
1. Say Yes to a Personal Designated Driver
Buckle up, buttercup. Safety ALWAYS comes first. This should be no exception on your wedding day! 
But, why worry about road safety on your big day? This is where a wedding chauffeur has its advantages.
Avoid Drinking and Driving
Let's face it – there's a good chance your wedding is going to serve cocktails and champagne. You definitely don't want to drive if you've been celebrating with a toast. Nor do you want to force one of your guests to abstain from drinking so they can drive you around safely. Instead, let your personal wedding chauffeur handle it all!
In fact, consider a chauffeur like your very own designated driver. You can rely on them to drive you to and from each wedding venue, no matter how much you and your wedding guests enjoy the celebration. 
Furthermore, wedding chauffeurs are specially trained to regard road safety laws and ensure all guests on board have a comfortable ride. They carry a valid driver's license and up-to-date vehicle registration and insurance. You will feel so much relief knowing you're in good hands. 
Speaking of relief…
2. Stress Less on Your Big Day
One of the BEST reasons why a wedding chauffeur is the right choice for you and your partner is their ability to take the stress out of wedding transportation. 
After all, NO ONE wants to drive in their tuxedo and fancy shoes. 
When you hire a wedding chauffeur, you won't have to lift a finger! From the moment you're ready to go, your luxury driver will gracefully open the door for you. You will be greeted with a smile as they reach out to give you a hand into the vehicle. 
Big Dress? No Problem!
Got a big, glamorous dress with layers of sparkling tulle? Not a problem! 
Upon request, your chauffeur will gently tuck your dress into the vehicle so you don't have to stress about wrinkling it or getting it dirty. 
Plus, you have the option to choose the size of luxury vehicle you will be traveling in, so you will have PLENTY of room to accommodate you, your dress, and your wedding party.
3. Arrive on Time, Your Chariot Awaits!
Just like Cinderella's fairy godmother magically poofed a chariot into existence just in time for the royal ball, your wedding chauffeur will make sure your luxury fleet is ready to go the minute you're ready. 
Need them to pick you up a tad bit early? Bippity, boppity, boo! They'll be there! Accidently forgot your flower bouquet at the hotel? Abra cadabra! You'll be transported wherever you need to go in a moment's notice. 
Here's a fact: flexibility and reliability is the name of the game for a wedding chauffeur. This makes them the perfect choice for you on your big day.  
4. Show Up in Style
Weddings are all about making memories, right? So, what better way to make a lasting memory than to arrive in style? 
Picture this: A well-dressed chauffeur opens the door to a shiny black SUV. Just then, a handsome groom steps out and offers his hand to his gorgeous bride. You see a shimmering silver stiletto reach out from the luxury leather interior as the beautiful bride makes her exit from the vehicle. Her beautiful white dress is carefully lifted from the seat by her bridesmaids as she gives a dazzling smile to her beloved husband. 
Paparazzi, pull out your cameras! 
This is a moment that must be captured for a lifetime. When you make the decision to hire a wedding chauffeur, you're bound to make so many wonderful memories.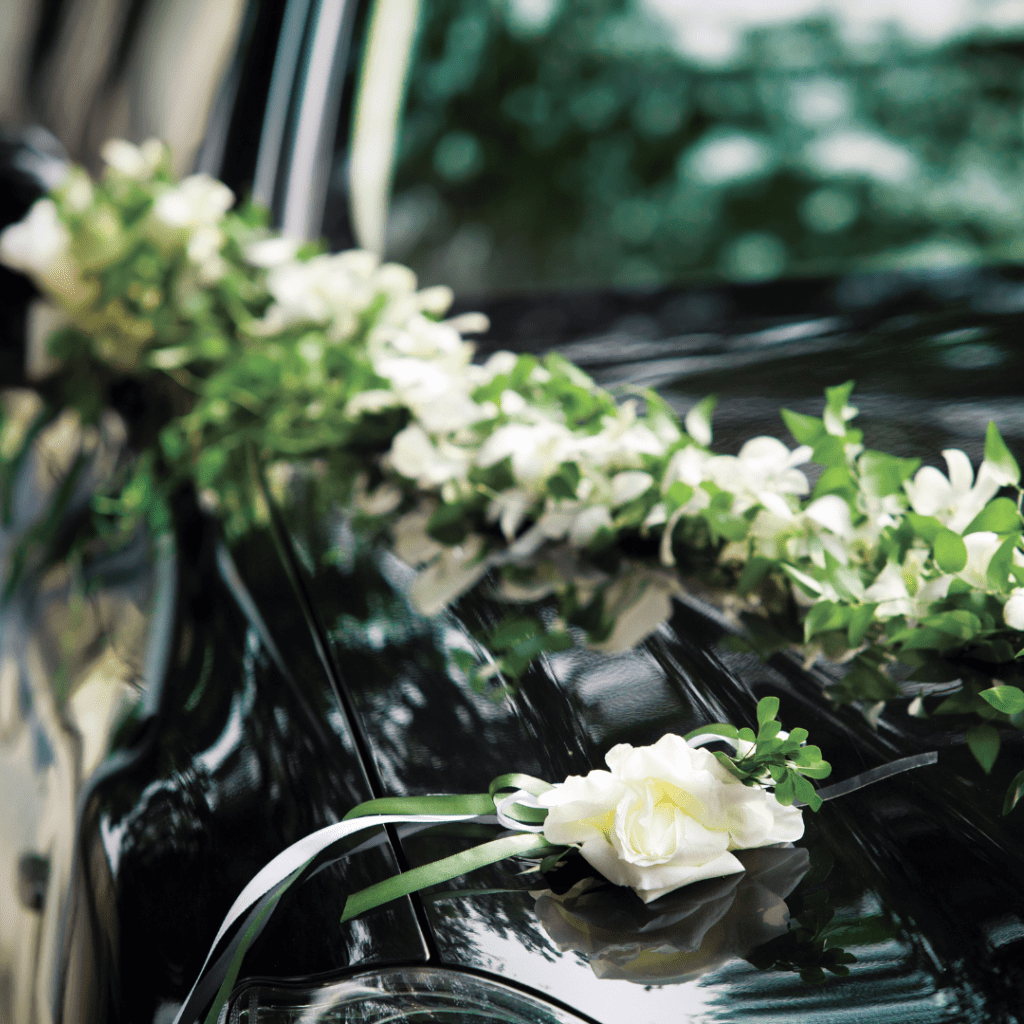 5. Experience Luxury at its Finest
For most couples, their wedding day is one of the most luxurious days of your life. It's safe to say that your wedding entourage will pull out all of the stops to ensure your day is absolutely magical. 
This same level of luxury should be found in your transportation as well! 
Whether you want to provide your wedding party with reliable transportation or you simply want a relaxing and intimate car ride for you and your partner, a wedding chauffeur will make it happen. 
How to Hire a Good Wedding Chauffeur
As you can see, there are many good reasons why a wedding chauffeur is the right choice for you.
So, what should you look for when hiring a wedding chauffeur?
What to Look For in a Wedding Chauffeur
First things first, make sure the professional car service you choose is fully licensed and insured. This is a must for obvious reasons. However, you wouldn't believe how many unreliable driving businesses are out there. Therefore, it's always a good idea to make sure your wedding chauffeur is licensed and has an approved background check!
Next, check online reviews about the company. If your chauffeur service has several raving 5-star reviews, then chances are you're good to go. 
Last but not least, find a wedding chauffeur that values customer service. Your wedding day is a BIG DEAL. So, you definitely want a professional driver that is transparent, reliable, and prioritizes their customers.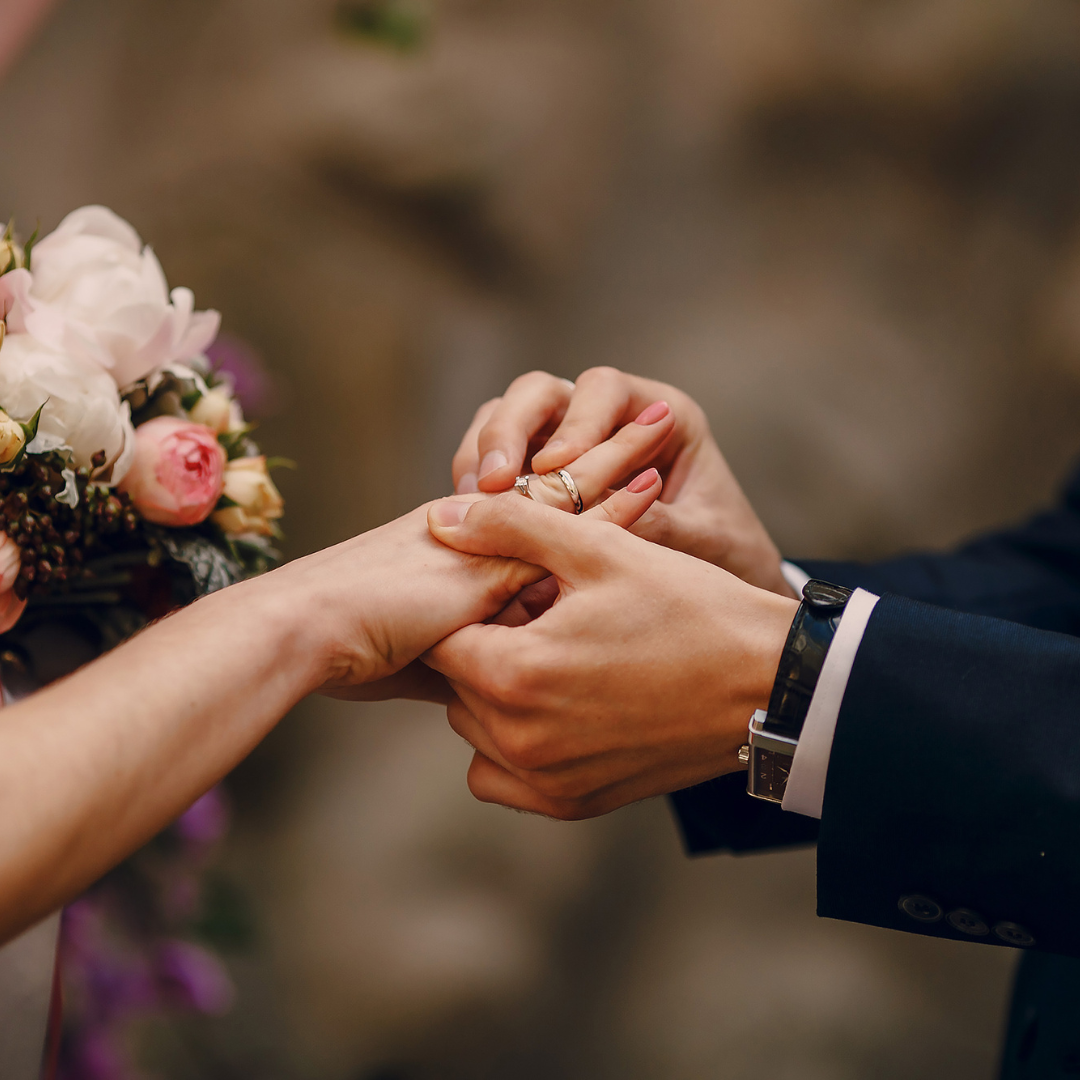 Ready to Say Yes to a Wedding Chauffeur?
You said YES to the proposal, YES to the dress, and now, you're ready to say YES to a wedding chauffeur! 
If you're in search of the best professional car service for your big day, consider Kingdom Car Service. We offer luxury transportation services for your most important life celebrations, including licensed wedding chauffeurs with background checks.
Visit our website to book a vehicle online or contact us at (689) 218-0826.