Welcome to the Kingdom —
The Best Orlando Chauffeur Service
When you're on the hunt for a luxury black car Orlando chauffeur service, you should look for an option that delivers quality, safety, and comfort over everything.
At Kingdom Car Service, our customers' experience is always the most important consideration. From our safety precautions to our VIP amenities, we hold a high standard to guarantee 100% customer satisfaction.
As a faith-based and minority-owned company, we happily serve all of our customers with equal professionalism and hospitality, so your trip with us is always one to remember.
Our chauffeur service is headquartered in Orlando, Florida, and serve round trips from Orlando to Miami, Tampa, Auburndale, Windermere, Lake Nona, Kissimmee, Fort Lauderdale, Fort Myers, Port Canaveral, Daytona Beach, and surrounding cities in Florida.
Proud Members of:
The African American Chamber of Commerce
Hispanic Chamber of Commerce
East Orlando Chamber of Commerce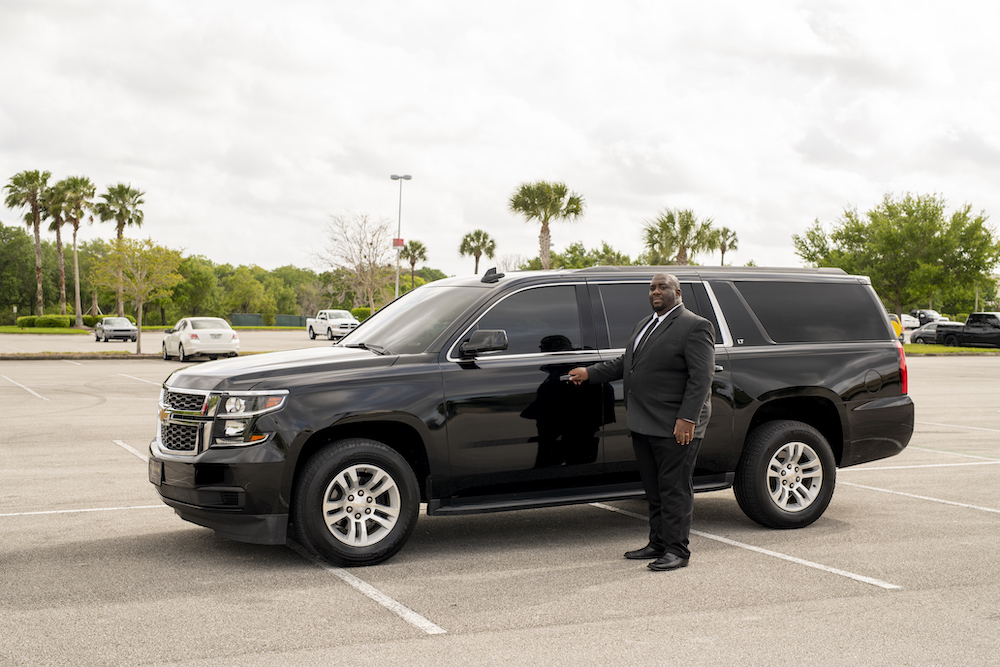 "Our mission is your safety and comfortability combined with a luxurious chauffeured experience. We look forward to serving you!"
Your comfort, convenience, and overall transportation experience is of the utmost importance to us.
With consistent and reliable service, we will always arrive on time to your destination.
Our A+ customer service guarantees that your ride will be safe and enjoyable.

Family Friendly
All of our luxury vehicles can accommodate children with the top-of-the-line Graco child car seat engineered with safety-first features.

24/7 Support
We are available any time of the day for booking requests, customer service, or support. Whatever you need, we are there for you.

Fully Licensed and Insured
Because safety is our top priority, we do thorough background checks on all of our drivers. All of our vehicles have commercial auto insurance, so you can rest easy knowing you're in good hands.
Make it a Trip to Remember
The great thing about riding with Kingdom is that we'll make your experience with us one to remember. That's why Kingdom Car Service does everything we can to ensure your ride with us is enjoyable, so you can get where you need to be on time and with style.
Whatever the reason is for your trip, let your transportation be as pleasant and stress-free as possible. Choose a safe and luxurious alternative to limo transportation. Experience easy and upscale traveling with efficient communication, guaranteed safety & privacy, and professional service when you book a ride with Kingdom Car Service.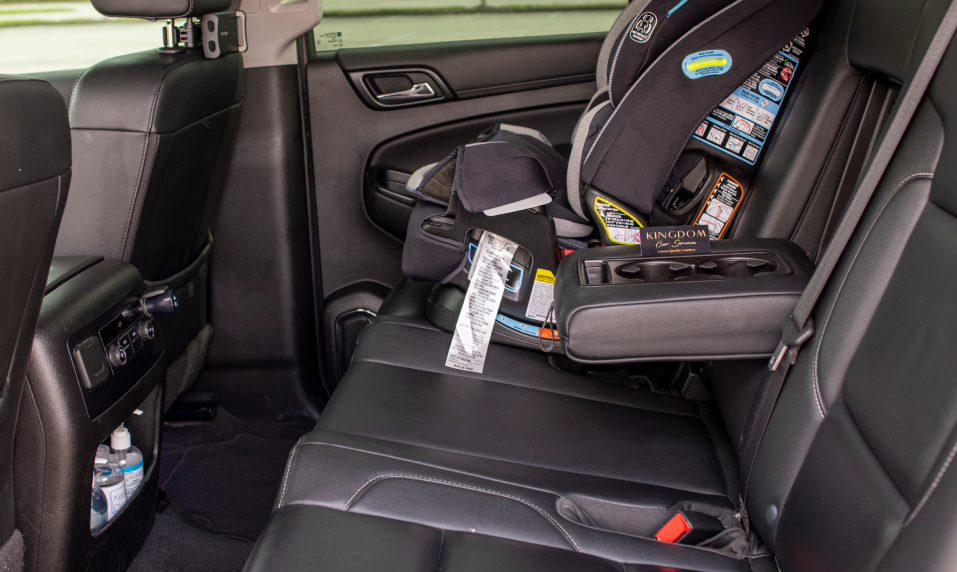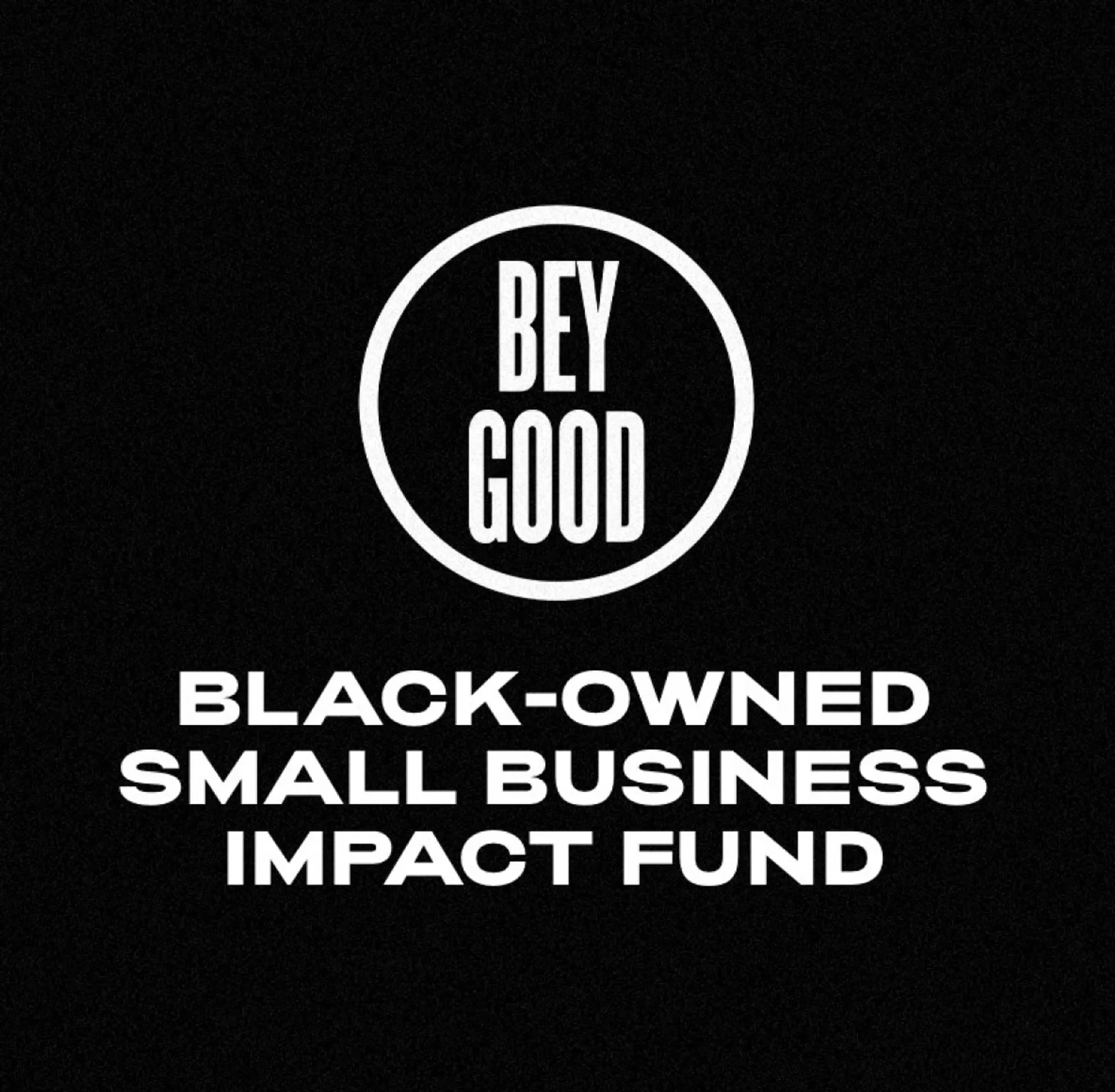 Beyonce BeyGOOD Foundation X Adidas Award
Recipient of the BeyGOOD X Adidas Foundation award administered by the African American Chamber of Commerce of Central Florida. It was an honor to receive an award for being a company that remained determined and resilient to serve clients while being impacted by two of the worst hurricanes that hit Orlando, Florida.